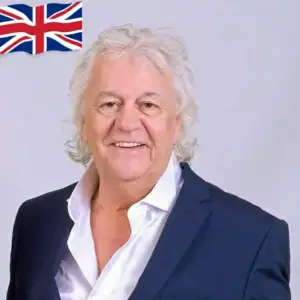 Joyto Films UK Ltd is a privately owned independent film production company that was officially registered in 2009 in London UK as Joyto Films UK LTD) .Our principal aim is to write and produce Actions films , History films, and other genres for release in the cinema, TV, DVD market.
We already produced and Co-produced feature films as HONOR, JOYRIDE, CASH,..etc…( sales in 32 countries).
We will start this off with (in 2022/ , a Slate of 4 feature films " THE KILLING MACHINE ", JESSI, MARGERY BOTH, which will be used as a springboard to launch ourselves into other the projects we are working on.
DON CLOVIS as the principal Producer ,Owner and CEO of JOYTO FILMS UK LTD.
Management and Organisation: The primary strength of any company is its management team.
The principals in Joyto films UK Ltd have extensive experience in the entertainment and media industry.
In addition, we have relationships with key consultants and advisers, both in UK, Hong Kong ,Romania, and in America, who will be available to fill important roles when they are required.